Welcome to the
Vibrancy Project!
Hey My Love,
Take a deep breath, in and out.
I know, you've been SO ready for a change!
A total transformation…at this point, you are ready to try just about anything.
You are ready to shift the outcome of your life and take the reigns as the creator of your reality!
You are in the right place if…
💜 You love to dance to the rhythm of your own drum, but you feel like you've lost your beat.
💜 You crave meaning, self-awareness, & purpose.
💜 You are ready to access your unique mission and honour your life's truth.
💜 You want to gain freedom over body and Mind.
💜 You KNOW you were born for greatness, but you don't have the "know how" to break through!
💜 You have probably tried SO many things to get there. You want a magical formula like YESTERDAY
(If you are resonating, keep reading…I'll explain just the magical formula for you in a minute)
💜 You feel out of alignment with who you know you are and you are ready for a shift!
💜 You are ready to embody confidence to gain freedom over anxious thoughts, insecurities, and fear.
💜 You have moments of profound clarity, but keep attracting the same diet, the same job, the same habits, and you are ready to break free of this self-sabotaging cycle.
💜 You are ready to master the craft of manifesting your desired reality.
💜 You want to design, create, and manifest the self-image of your dreams.
The Vibrancy Project
TRANSFORMATIONAL Holistic Health & Integrative wellness designed for HER cycles.
The Vibrancy Project is an integrative approach to Neural, Nutritional, & Exercise Science.
At TVP, Women can expect an empowering, heart-centered, & judgement free space that allows women to master the craft of high vibe health.
This wellness method has been designed to FLOW with the energy of the Female Hormone cycle. As Women align with their "flow", they are able to manifest holistic abundance. This is universal law of rhythm.
Women are provided with strategic tools, modalities, & proven methods in exercise, nutritional science, and mind-mastery.
Embody your highest health potential through mind, body, vibration integration.
High Vibe Health is immersive mind, body, vibration wellness that allows women to re-claim balance, harmonize their hormones and energy FLOW, while designing the subconscious mind.
Master the craft of Emotional Intelligence, compassion, & empathy through proven tools adapted from neuroscience, meditation, emotional freedom techniques, & self-hypnosis.
Balance & harmonize the BODY with Exercise & Nutritional SCIENCE:
TVP combines the four main aspects of nutritional medicine with the four aspects of fitness into a four phase periodization training model designed to flow with the menstrual cycle.
Four Aspects of Nutritional Medicine
Nourish

Balance

Detoxification

Immune Support
Four Aspects of Fitness
Musculoskeletal

Cardiovascular

Flexibility & Agility

Active Rest & Recovery
Rhythms are the law of nature.
Science has proved that everything is energy in motion that vibrates and moves to a rhythm - including our body & mind: this is our VIBRATION.
IT is not chaotic, it is extremely organized. Similar to the harmony of a orchestra. The earths resonance literally makes a beautiful sound when it vibrates as one.
The way our body systems work is JUST like an orchestra…a beautiful symphony, the most complex ever written. In order to flow elegantly, and maintain harmonious resonance, every single cell,body, & mind system needs to function intricately together.
The Endocrine system, known as our hormone system, is responsible for this orchestra. Energy in motion manifests as our emotions ( emotions: energy in motion).
Attuning to the law of rhythm includes aligning with the seasons, moon cycles, and "dialing in" to our circadian rhythm.
When we lose our connection to the rhythm of nature, our hormones do not function as they should. As bodies lose their harmony, we experience sickness, illness, and disease.
The female hormone cycle mimics that of the moon cycle with a (very) roughly 27 day
rise and fall with four major phases.
Women experience hefty fluctuations of hormones that determine our thoughts, feelings, and behaviour at certain times of the cycle.
The emotions that flow with our menstrual cycle are MEANT to be used as our
POWER, not our weakness.
Embodying the energetic changes within each cycle is an effective way to unlocking our highest health
potential as women.

A four phase mind, body, vibrational alignment program that integrates neural, nutritional, and exercise science.
Are you ready to understand how the moon
plays part in how you are feeling throughout the month?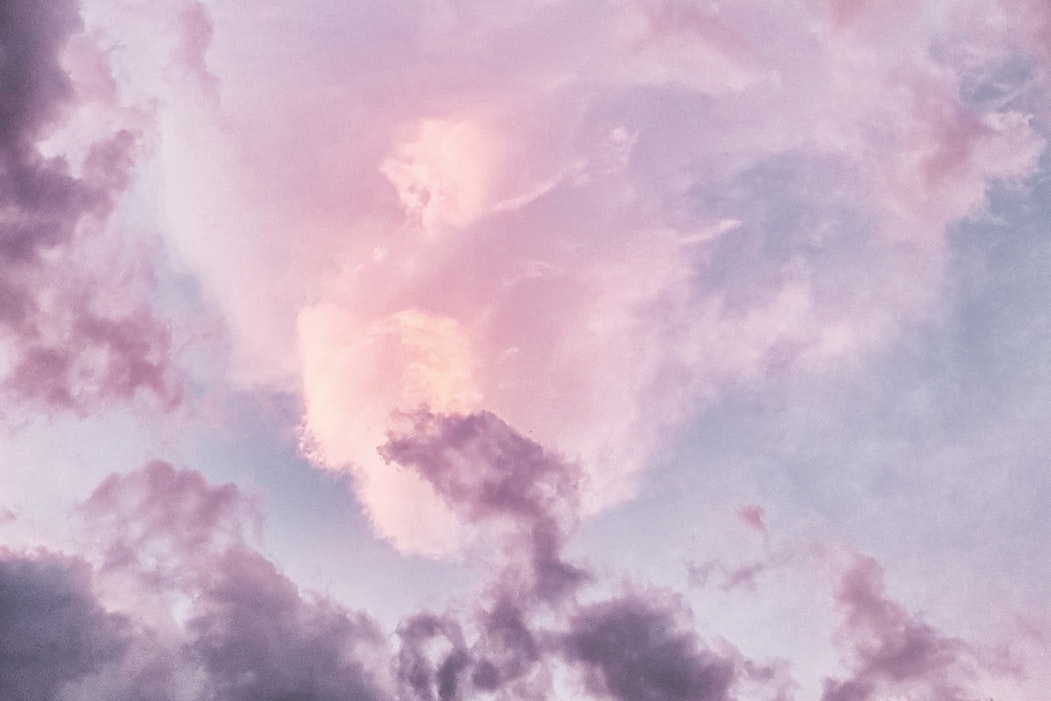 The superpower of the goddess is our period!
YOU ARE IN THE RIGHT PLACE, BABE!
I've been where you are and this method transformed my life.
I know…
You feel stuck on repeat.
No matter what you try, you feel like you keep ending back at square one.
Your life has a cycle that you didn't intentionally chose, and babe, as much as you want control, let's be real, you've kinda lost it.
You feel like you've always gotta be on a diet…you might even diet obsessively, with bouts of binge eating. You workout like a maniac and have even suffered injuries, fatigue, loss of period, and hormonal imbalance.
Even though you workout and ALWAYS diet, your body has stopped responding. You cannot lose weight or gain muscle.You have reached a plateau.
You keep gaining weight, you are always sick. You have so much pain in your body.
You are uncomfortable in your own skin and fear you have no control over the direction you are heading.
You OBSESS over having to be, look, and act a certain way. You obsess so hard over things that your thoughts have taken over your head : it's a war zone in there. It's manifested into anxiety. Your body is always in "fear" mode - fight or flight : constant anxiety.
You are so DARN READY to BREAK this cycle. Ready to enjoy your life. Ready to wake up every morning feeling your best, feeling inspired, energized, and refreshed. You want to be able to STOP being a prisoner to your period and start using your PERIOD for your POWER!
1-on-1 Coaching

6 mth minimum commitment
Membership Resource Library

Membership Coaching
With my services, you'll work toward accessing your highest health possible!
Are you ready to reclaim your life?

Are you ready to finally LOOK on the outside, how you feel on the inside?